For many people, snacking on-the-go is part of their daily routine. In fact, Americans eat and drink about a third of their calories away from home, thanks to a busy lifestyle of work, school and extracurriculars. That means the lure of junk food can be tempting, especially when hunger strikes and options are limited. The best way to combat binging on unhealthy snacks––which can leave anyone feeling bloated and listless––is to plan ahead. Packing snacks, or knowing where to find healthy vending options, is essential to making better snacking choices.
Benefits of Healthy Eating
In recent years, the health revolution has surged forward with a demand for easier access to healthier food. The overall benefits of healthy eating are plentiful. It can boost immunity; lower the risk of heart disease, type 2 diabetes, obesity and even some cancers; help achieve and maintain a healthy weight; and improve mood and mental clarity. With so many benefits, healthy eating isn't just a trend. About 30% of Americans claim they only snack on healthy food. That's why the vending industry has taken notice and started providing healthy vending options to consumers. 
Beyond Basic
Healthy vending machines are becoming more readily available across the nation. From low-fat and organic options to better-for-you beverages, healthy vending machine snacks and drinks provide consumers with an alternative to junk food that won't weigh them down. Healthy vending options may include:
Nuts, seeds and jerky

Organic popcorn and whole grain chips

Dried fruits, raisins and trail mix

Energy bars and granola bars

Sugar-free or gluten-free baked goods

Vegan and plant-based snacks

Quick and healthy meals, like oatmeal cups

Water, energy drinks and soda alternatives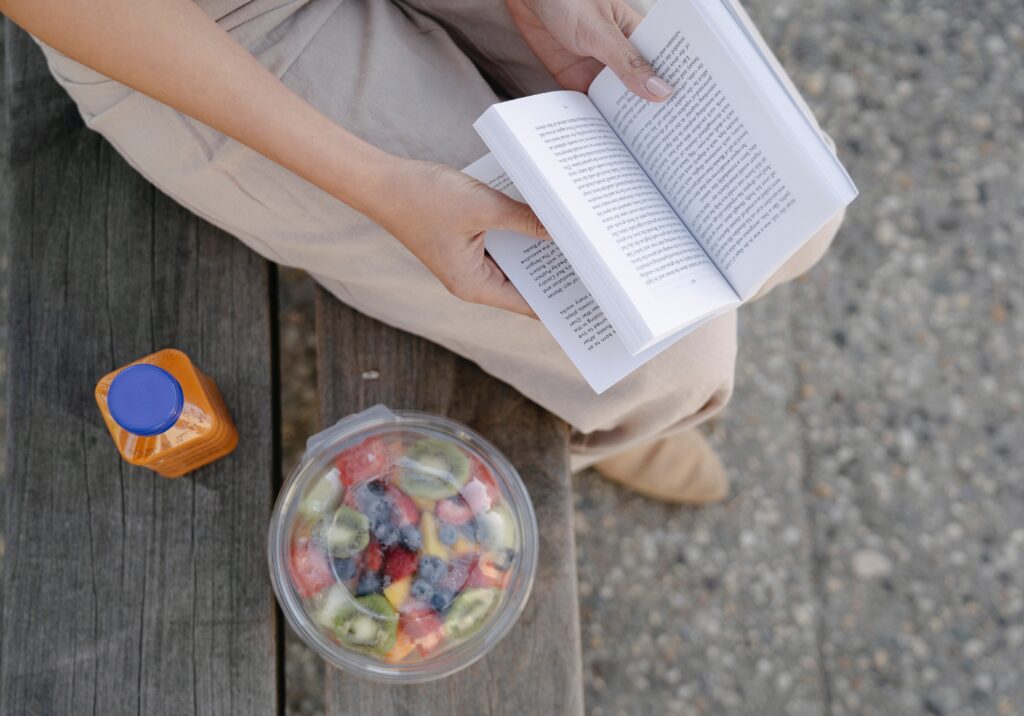 Photo by John Diez from Pexels
Convenience Is Key
Easy access to nutrient-dense foods and healthy snacks is one of the best ways to prevent hunger, which can lead to overeating junk food. While preparation is the best prevention, it's not always a realistic option. In that case, having access to healthy vending machine snacks is the way to go. Healthy vending machine food is especially essential when access to snacks is limited in places like office buildings, schools and waiting rooms––especially for busy employees who eat 43% of their meals at work. Adding an optional SmartMart side vendor can expand healthy vending machine food options even more to include full meals that keep employees and customers satisfied. 
Better Options Lead to Better Choices
Making smart snacking choices is essential to good health––and that's a big motivator when it comes to healthy vending options. Even if prices are slightly higher for healthy snacks, they make up for the cost in nutritional value and substance. They allow customers to feel like they have other options instead of unhealthy junk foods that leave them feeling unsatisfied and often unproductive.