Heart disease is an all-encompassing term used to describe conditions that affect your heart. The various sicknesses and maladies that fall under the umbrella of this category include congenital heart defects, arrhythmias, blood vessel diseases, coronary artery diseases, and heart infections. Meanwhile, heart diseases of the cardiovascular type refer to diseases that involve blocked or narrowed blood vessels that can lead to stroke, chest pain or angina, or stroke.
Types and Causes
The causes of your heart diseases depend on the type of heart disease you have. For example, cardiovascular
disease is usually caused by fatty plaque buildup of the blood vessels or atherosclerosis. Meanwhile, heart arrhythmias can be caused by high blood pressure, coronary heart disease, diabetes, smoking, drug abuse, and so forth.
As for heart defects, these usually develop in unborn babies. About a month after conception, the heart begins to develop, so does defects causes by genes, medications, and some medical conditions. Heart infections, in turn, are caused by bacteria, parasites, viruses, and so on.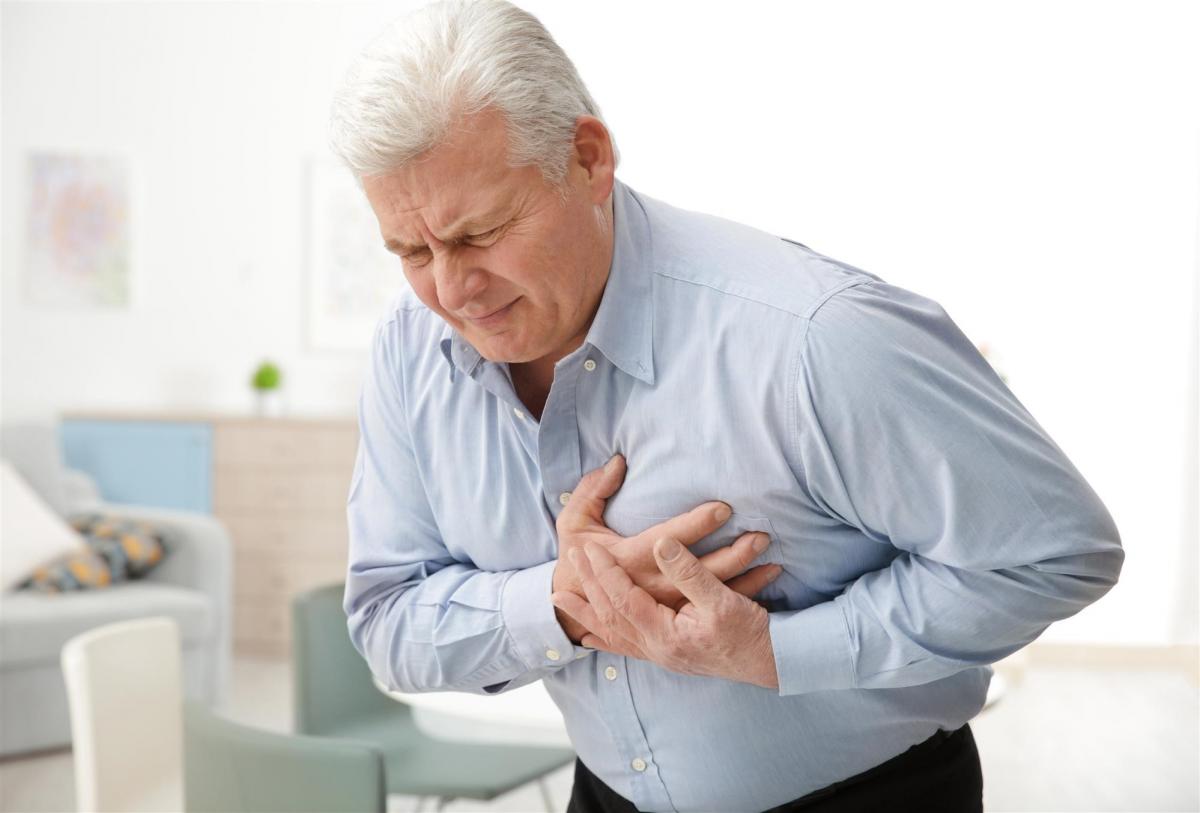 Signs and Symptoms
The signs and symptoms of the most common heart ailment, cardiovascular disease, includes chest pain or
angina, shortness of breath, pain, numbness, weakness or coldness of your arms or legs, and so forth. In regards to abnormal heartbeats, expect fainting or near fainting, dizziness, lightheadedness, and a slow or racing heartbeat.
Some congenital defects become apparent after birth, and this symptoms of heart diseases may include the following: poor weight gain due to shortness of breath during feeding time; pale gray or blue skin color; swelling around the areas of the eyes, abdomen, or legs; buildup of fluid in the lungs or heart; and easy tiring during exercise or activity.
Recommended:Types and Causes of Sharp Chest Pain
Treatment of heart disease



As per usual, treatment depends on the condition. How to treatment heart diseases? There are a multitude of treatments available for heart conditions. For instance, cardiovascular disease treatments require lifestyle changes, medications to lower your blood pressure, and medical procedures or surgery like angioplasty.
In turn, arrhythmia treatment involves vagal maneuvers, anti-arrhythmia medication, cardioversion or ablation, pacemakers, implantable cardioverter defibrillators, and corrective open-heart procedures. In regards to heart defect treatments, they include medications, special procedures using catheters, surgery, and heart transplants. Luckily, there's also the growing option of AI disease diagnosis which will bring in more accuracy and better predictions for healthcare institutions.
Prevention of heart disease



There are certain types of heart conditions, like heart defects that can't be prevented. Nevertheless, you can prevent other cardiovascular ailments by making the same lifestyle changes. Good heart disease prevention can improve your heart disease, such as not smoking, reducing stress, and maintaining a healthy diet.